This past weekend, our family went to Branson to see the Christmas Lights at Silver Dollar City.
For those of you that travel with small children… you know. You know how it is to have your 2 year old crying while those that are trying to stay dreamily asleep beat on the wall to indicate you're being too loud. I totally understand what that person is thinking. I used to BE that person. That was before having a child of my own… and seeing that children will definitely NOT be quiet when they're supposed to. So – to the person that was beating on the wall. You wait – your day will come!
My wonderful husband (who managed to not be present during the scream fit)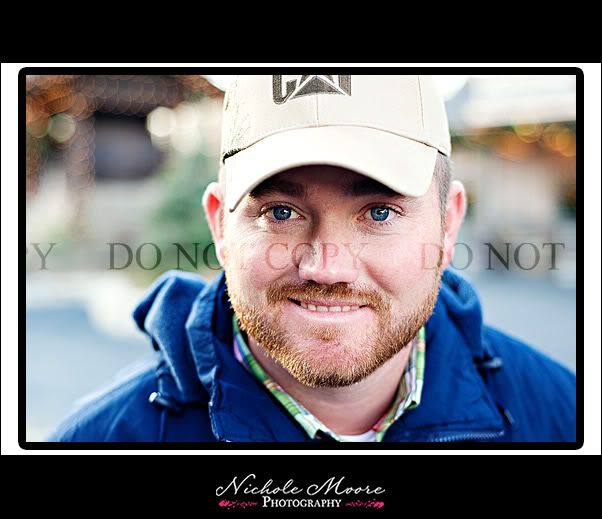 My nephews and niece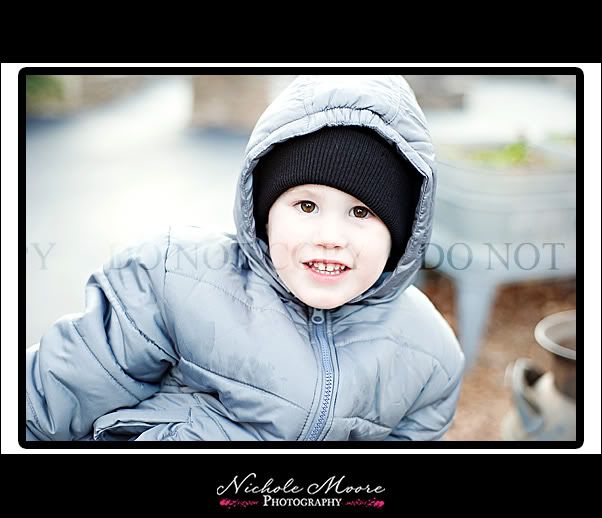 And – my wonderful 2 year old that woke up all of our neighboring guests

I had to show this one… This is what happens when big brother is old enough and tall enough to go on the roller coaster ride. Unfortunately – we had to show him that he wasn't tall enough to ride yet!