I met Roger back in junior high school… he was actually a grade younger than me. I heard he moved to California after high school, grew his hair long, and was living the life of a model. Then I get a phone call from him last year saying he was home and was getting married.
I was really nervous when I met them to talk about their wedding and to go over my contract details. I was certain they weren't going to book me when they left my house. But, a few days later – Kaci called and said they wanted to book ASAP. The rest is history.
I've actually become really good friends with Kaci since meeting her on that day. I actually hired her to help me with my Boudoir sessions that I held this past January. She's a hairstylist and also applied makeup for the girls. It was an investment to have her there!
Without further adieu, here is just a few of my favorite images from their wedding day.
I also have to give a shout-out to Kara Guffey Photography for coming and second-shooting with me. Photos taken by her are mentioned below: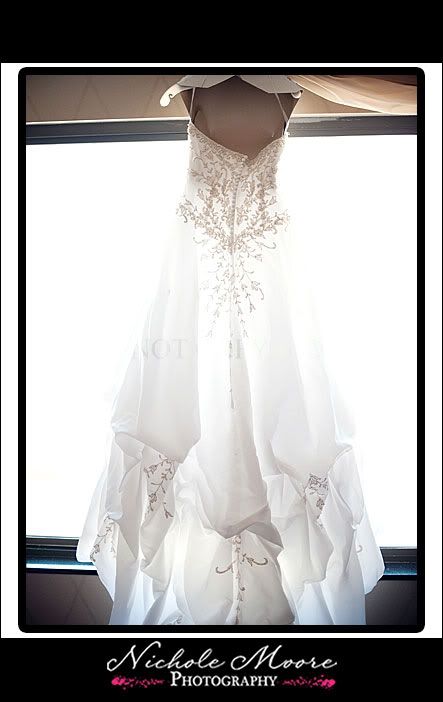 Love this sneak peak taken by Kara… they opted to see each other before the ceremony and this is their reaction to each other!

Another image by Kara…

Taken by Kara

Taken by Kara

Taken by Kara

Taken by Kara