Yes, I know I'm still very behind on posting to this blog. My studio construction has taken up quite a bit of my time and thoughts. It's moving along nicely (as you see below).
MJ (my diva niece) came for her 6 month pictures. Of course – she still wasn't FULLY cooperative for her pictures. She's just not that fond of getting her picture taken! We just keep telling her that she needs to get over it because she's too cute not to get pictures made!
First let me post a few pictures of my niece… then a few of the studio. :)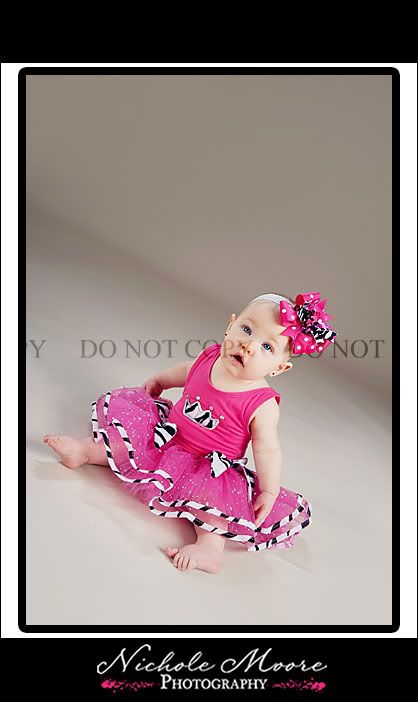 Now – on to the studio pictures! :)
This will be my shooting space. I can't wait to get in there!

The outside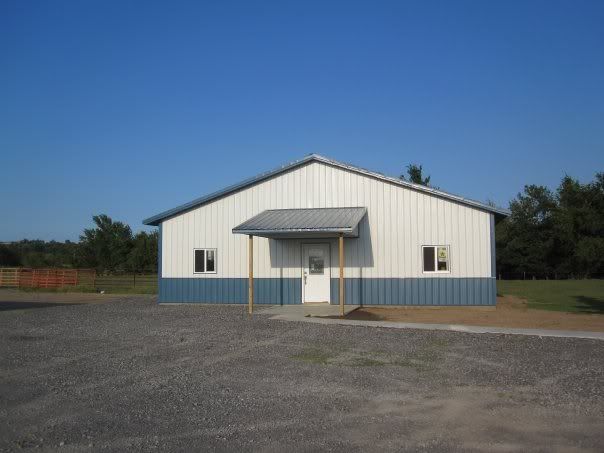 Pictures of my newly stained concrete floors! :) These turned out so great! I'm so proud of my husband for getting them to look so great.