When you live in the country, you don't have many neighbors.  Fortunately, I can call this family one of my few neighbors.  The boys decided to surprise mom and dad for their anniversary and get them a portrait session.  How cool is that?
Happy Anniversary you two!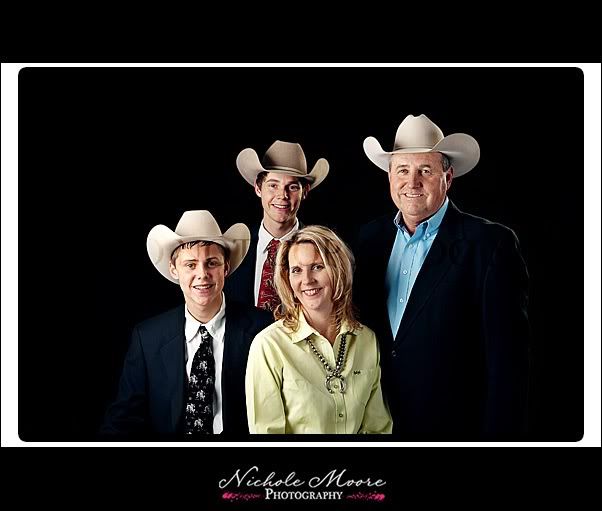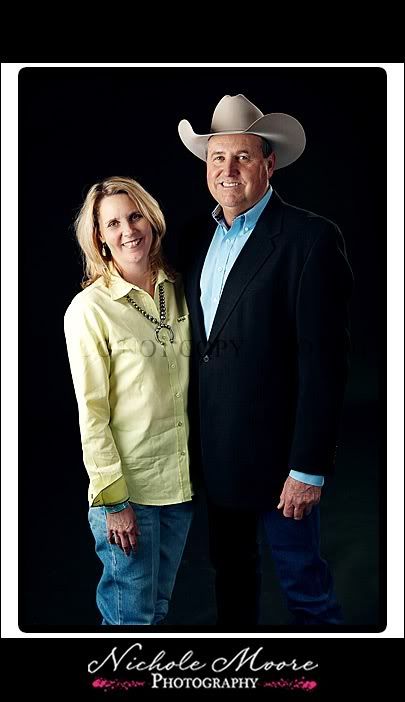 Loved hearing them play in the studio!  They are both very talented!