A whole lot has been happening around here at NMP. In addition to having lots of Senior sessions, the whole family has been battling colds off and on for the last few weeks! I don't know what it is (other than Ryan going to school, doing who knows what, then coming home and spreading germs to the fam). Thanks Ryan! ha
The N family is back!!!  Happy Birthday Mr. M!  Can't believe you're already 3.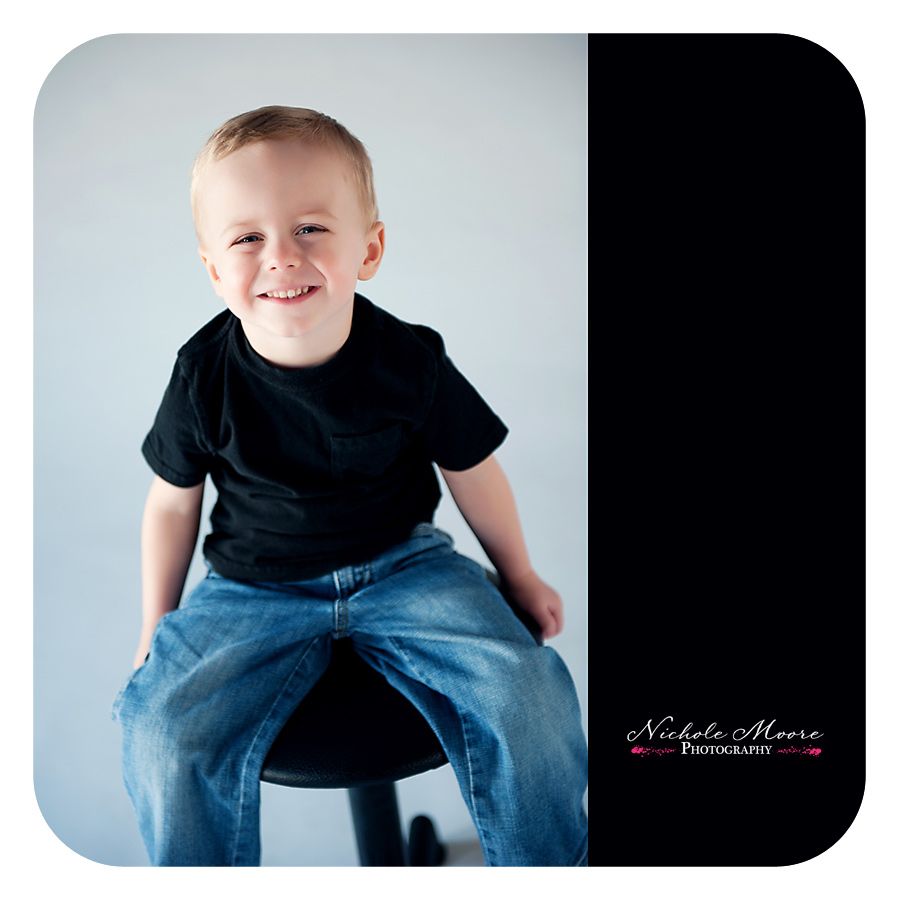 Can you say….. CUTIE!!!! Yes, I'm sure he did. Mr. M is very good at telling stories! hee hee

Love this picture of Mr. M with his dad. They were showing me their muscles!

Also love this one of Mr. M with his mom! So cute!